dB Technologies and RCF dealer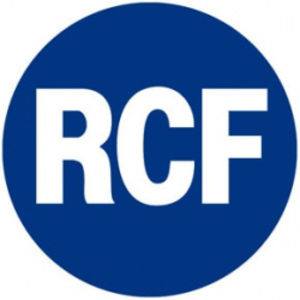 From now on we are dB Technologies and RCF dealer for Belgium.
So if you are interested to buy some speakers, just ask for a demo!
The things that we will always have in stock are our own line array system from dB Tech., T8 with S30 subs, a smaller PA set also from dB Tech. consisting of 2x DVX D12 HP and 2x S1518N and for the smallest PA's we also have a RCF ART 322-A set with the ART 705-AS subs.
For monitors we also have the dB Tech. DVX DM12's and the Flexsys FM12's.
Of course, if you're interested in something else, you just need to ask and we'll fix the demo!
Don't hesitate to contact us!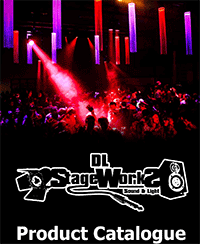 Open PDF catalogue